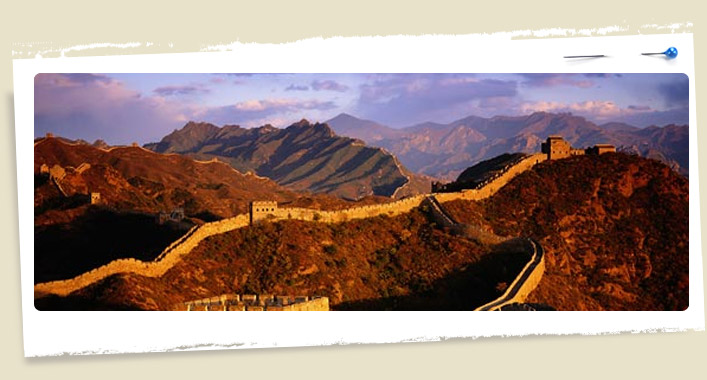 Travel Tips
How to reach Kutch?
This is a common question which mostly arise for tourists who are visiting Kutch for the first time. Well these days access to any place on world is easy and convenient and in same way reach Kutch has many options. Air, rail and road are option open for tourists and all are considered comfortable. Please go through the mentioned connectivity details.

Air Connectivity
Kutch is well connected via daily flights from Mumbai. All you have to do is take a flight from Mumbai to Bhuj town the capital of Kutch or a flight to Gandhidham a business hub of Kutch.
Mumbai to Bhuj

12:50 hrs

14:10 hrs

No: 9W 347, Daily

12:45 hrs

02:05 hrs

No: Airbus A321 100/200, Daily

---

Mumbai to Gandhidham

07:20 hrs

09:05 hrs

No: ATR 42/500, Daily

---

Bhuj to Mumbai

14:35 hrs
15:50 hrs
No: 9W 347, Daily
13:45 hrs
15:00 hrs
No: Airbus A320 100/200, Daily

---

Gandhidham to Mumbai

05:25 hrs

07:05 hrs

No: ATR 42/500, Daily

Source: Jet Airways, Kingfisher Airlines, Air Deccan

Rail Connectivity
Rail travel to Kutch is also considered one of the convenient, comfortable and safest ways. Travelling by train to Bhuj or Gandhidham Junction has its own experience. You can get tickets booked by any travel agent or even online on their official websites viz.
• Indian Railways,
• Indian Rail and
• IRCTC (Indian Railway Catering and Tourism Corporation)
• Samkhiyali Railway Station
Train
Departure
Arrival
Details
Mumbai to Bhuj

Kutch Express 9131

17:47

09:30

M T W Th F S Su

BDTS Bhuj Express 9115

15:20

07:40

M T W Th F S Su

Pune Bhuj Express 1092

23:50

15:35

M

---

Bhuj to Mumbai

BDTS Bhuj Express 9116

22:15

13:55

M T W Th F S Su

Kutch Express 9132

20:00

11:30

M T W Th F S Su

Source: IRCTC
Road Connectivity
Travelling by road to Kutch has always been fascinating, let it be a private luxury bus, your own car or you are an adventurous biker. The private luxury bus service providers have daily service to Ahmedabad, Rajkot, Jaipur, Udaipur, Mumbai and to other cities. They have 2x2 seating, VOLVO, sleeper and seating - sleeper both in AC and Non-AC coaches which are quiet comfortable. ST (State Transport) buses also play a major role when it comes to travel inter state and city. One have enjoy the local flavour of Kutch and its villages by travelling in ST bus.